Wireless Water Level Monitoring
Introduction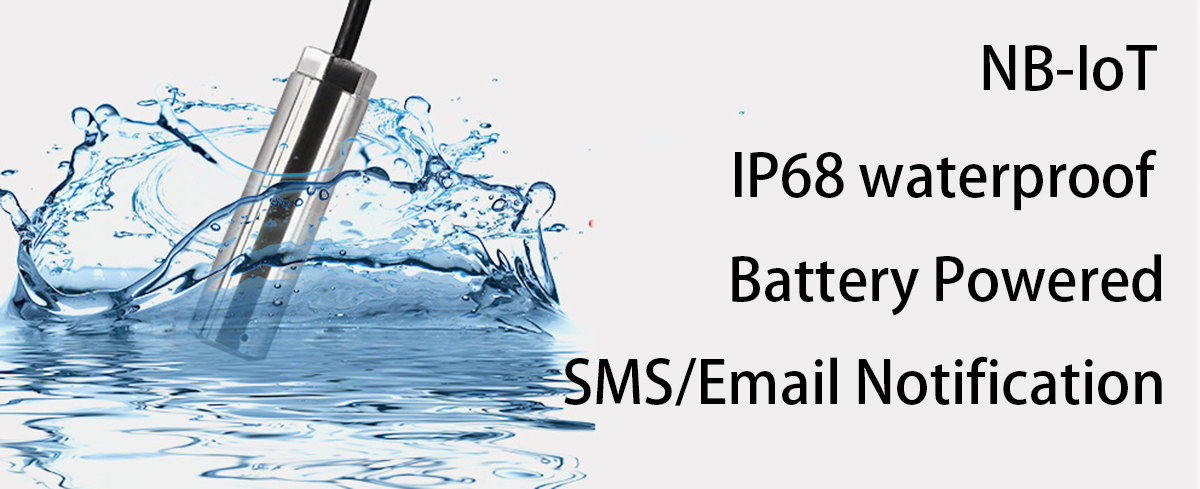 WiiHey provides different types of automated and wireless IoT sensor to monitor the water level in different scenario, such as street, tunnel, river/lake, water tank, drainage system, construction ditch, garage, basement, parking lot, farms, and so on.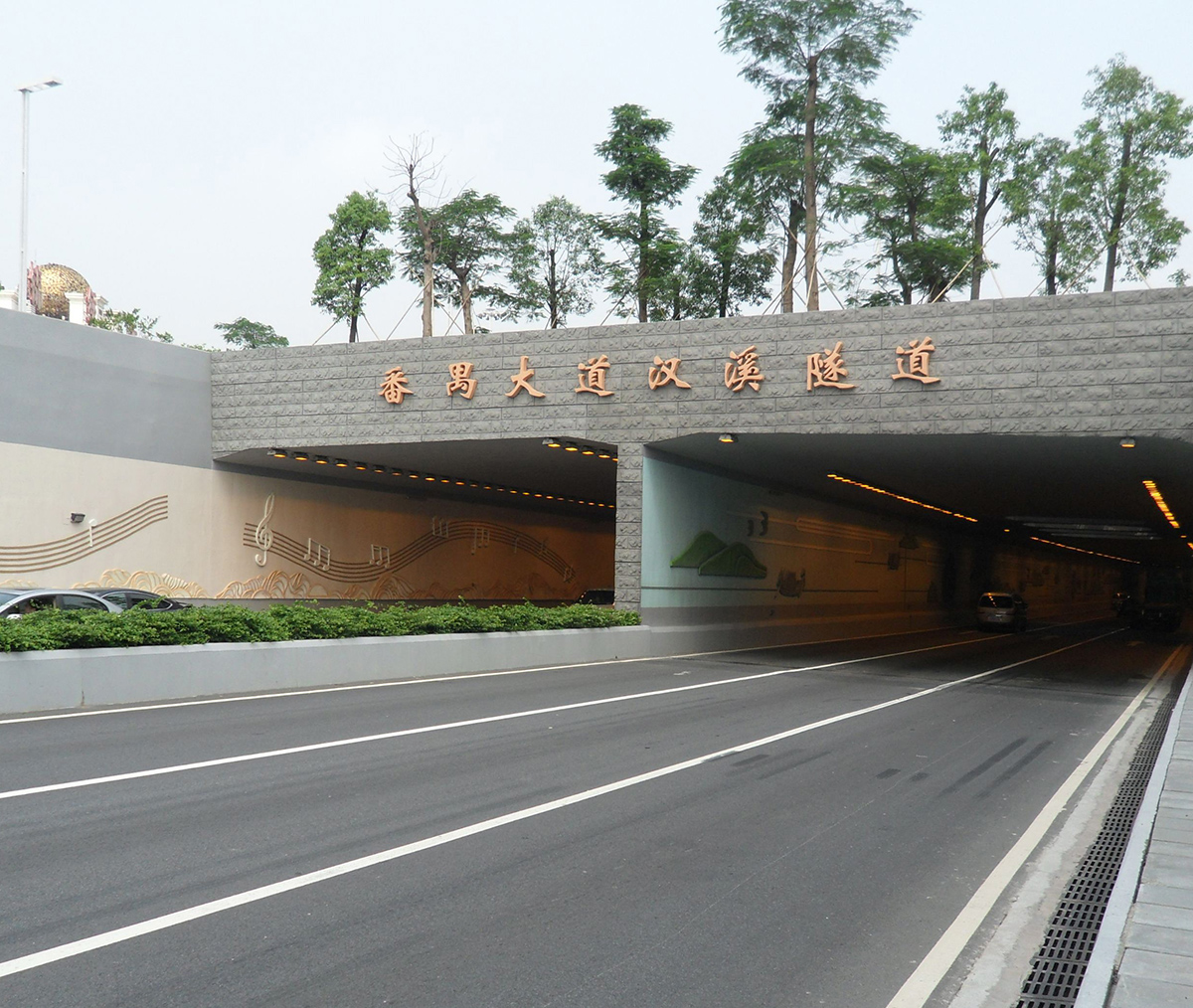 WiiHey Water Level system consists of: reliable capacitive sensors as core to detect the water pressure, IoT operation system, low power communication module, and battery.
When the water reaches certain position, the capacitive sensor will detect water pressure and the system will change the water pressure value to water height; the built-in communication module that connects to the cellular network will upload the water height value to our IoT platform that will send SMS/Email alert notification to the relative persons to take further action.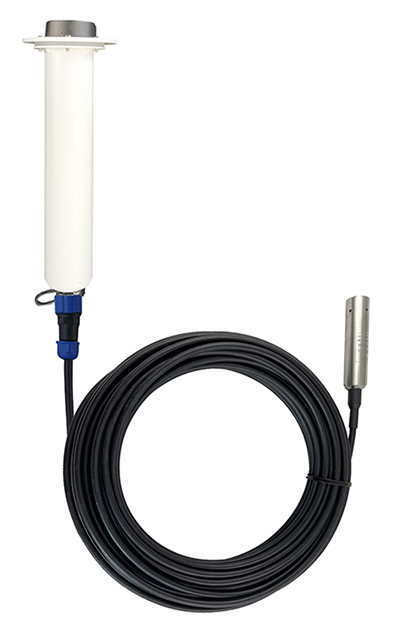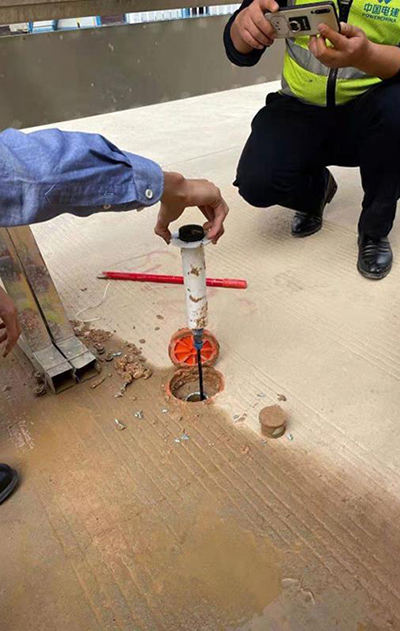 Underground water level monitoring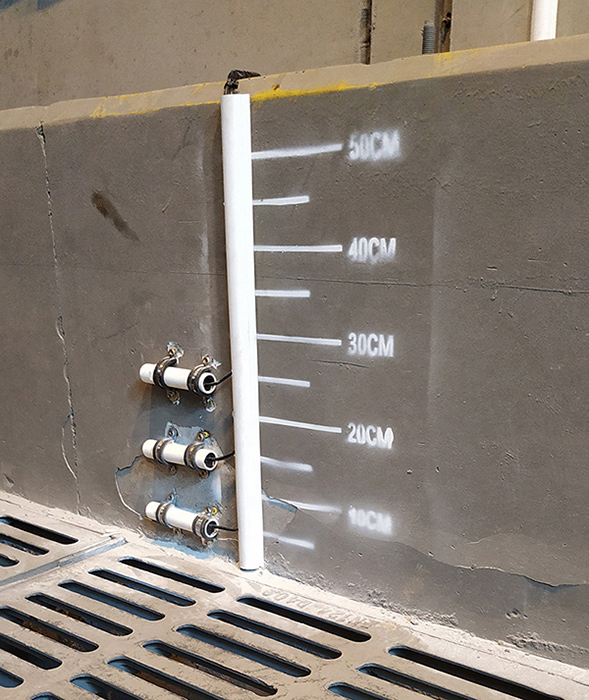 Street water level monitoring