Digital Transformation Starts Here
Foundational components in an IoT process...
Measure variables & digitize everything
As MEMS technology develops, new sensors have advantages of higher integration, higher sensitivity and lower cost. It eases the job of data acquisition from connected devices, assets, people and environments. Digitizing everything is no longer a dream.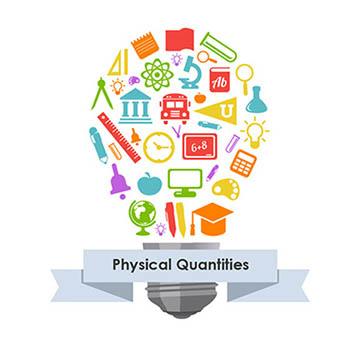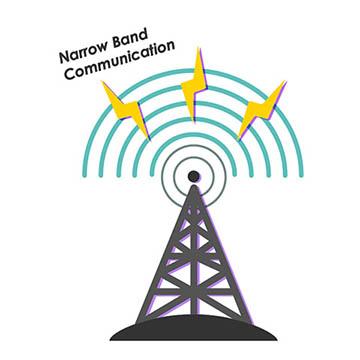 Deploy a long-rang wireless network
WiiHey uses narrow-band radio technologies (such as NB-IoT, Sigfox, HOHNet™) for wireless communications. Our wireless sensor networks can span miles and be competent in many applications – whether the need is to blanket a factory in sensors or control the streetlights of an entire city.
Turn data into actionable insights
Data is essential in an digital transformation process. We help you analyze data based on MathEngine and AI-based algorithms, whether it is aimed for retailing or industrial applications, you can benefit from continuously monitoring and gain valuable insights from sensors and data.