WiiMOC---Manhole cover opening and closing monitoring sensor
WiiMOC sensor is detecting the status of the manhole cover every second and send real time SMS/Email/Siren alert notification if the manhole cover is open or closed. More than protecting the manhole covers from theft and vandalism, it protects the vehicles, passengers, and the telecom cables & devices under the manhole.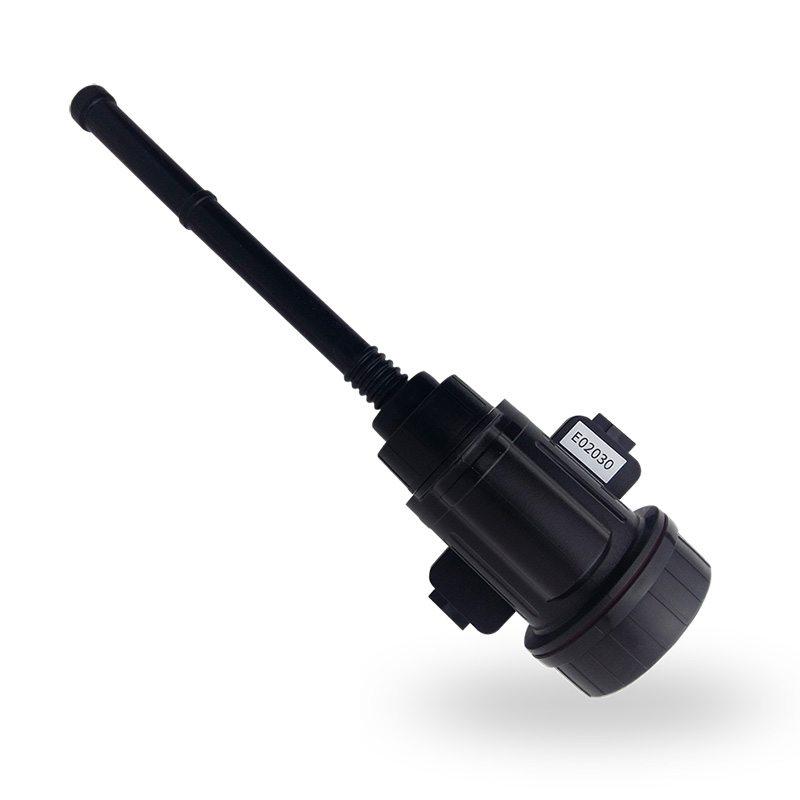 WiiMOC is a positioning sensor in the WiiHey family designed for monitoring manholes and hand holes. In addition, WiiHey's customization and adaptable sensors make a host of other monitoring solutions possible as well, e.g., cabinet doors or anywhere else movement of a barrier is necessary to gain access to an asset.
WiiMOC was designed to be extremely tamper-resistant, rugged, and sealed for use in damp environments. With the utilization of commercially available, off-the-shelf sensors, it is trying to be a zero-false-alarm solution. Since WiiMOC is wirelessly connected and battery powered, no hard wire is needed at the location of the sensor allowing it to be deployed where there is no power or cable available.
With the network system, the real-time manhole status data is transmitted from the sensor to a cloud database via LPWAN (Low Power Wide Area Network) technology. The sensor in combination with the cloud database will provide you with a web-based GIS dashboard platform to monitor and well plan the maintenance of your manhole assets.
Illustration of the WiiMOC sensor installation:
Features
Detect open/closed status of a manhole cover;
Easy to install, wireless communication and free maintenance;
Cloud based platform with GIS (Geographic information system) dashboard;
Automatic alarm and message notification support;
Low false alarm rates;
Applications
For use in monitoring manholes, hand holes, enclosures, or doors;
Pick up on unauthorized activities where requires movement of a barrier to gain access to an asset;
Applicable to...
Manhole cover;
Sewer cover;
Sewer lid;
Pipe hole cover;
Cable hole cover;
Drain cover;
Square manhole covers;
Concrete manhole covers;
Open/Close Measurement
Sensor
Reed sensor/positioning sensor/travel sensor
Minimum time required to trigger alerts
6 seconds
Wireless Connectivity
Radio
NB-IoT,GSM/GPRS
Range
1-10 km
Power
Power source
Built-in lithium battery
Battery life
~5 years
Mechanical
Dimensions
See figure below
Environmental
Operating temp
-25°C to 65 °C
IP Ingress
IP68
Dimensions of the WiiMOC sensor: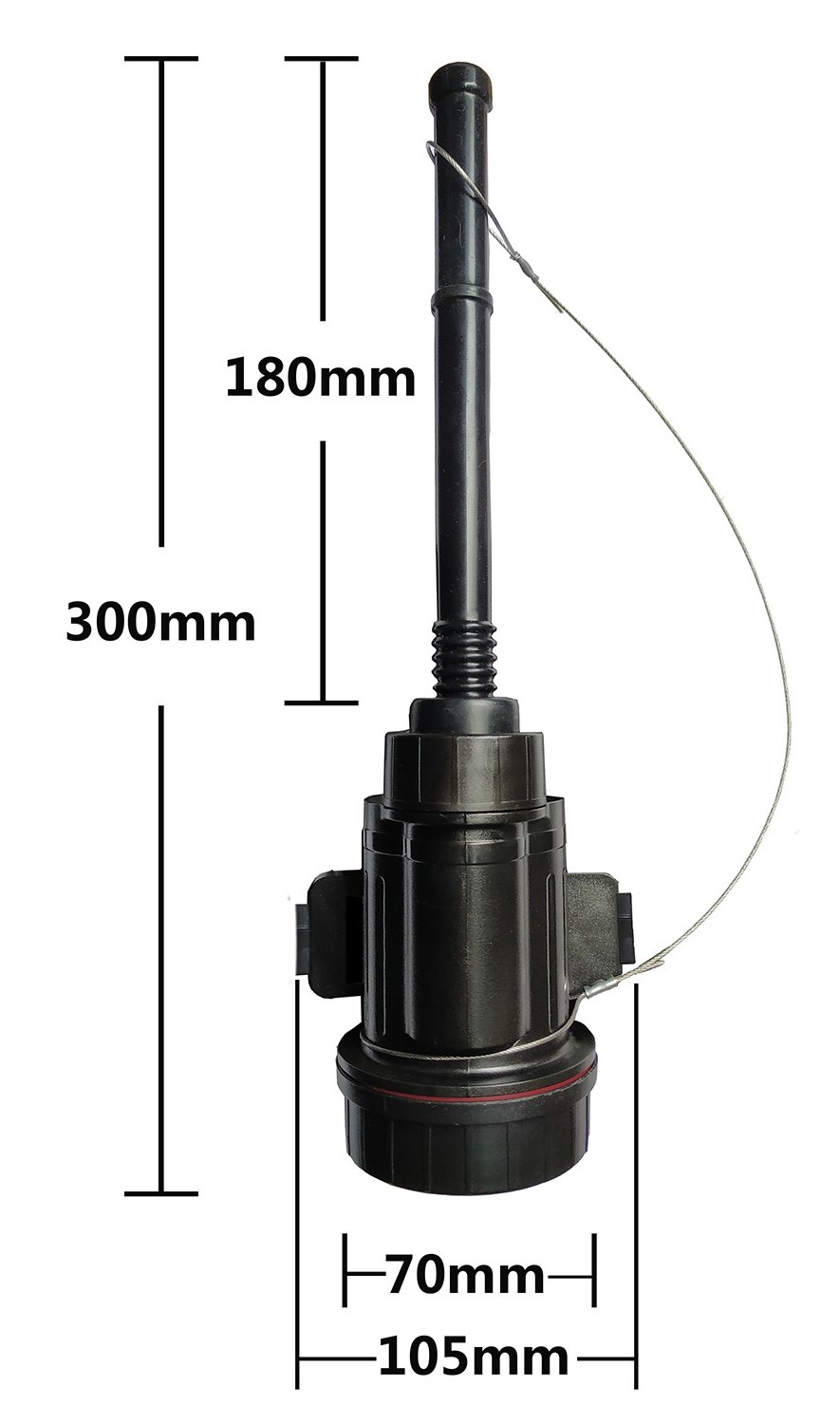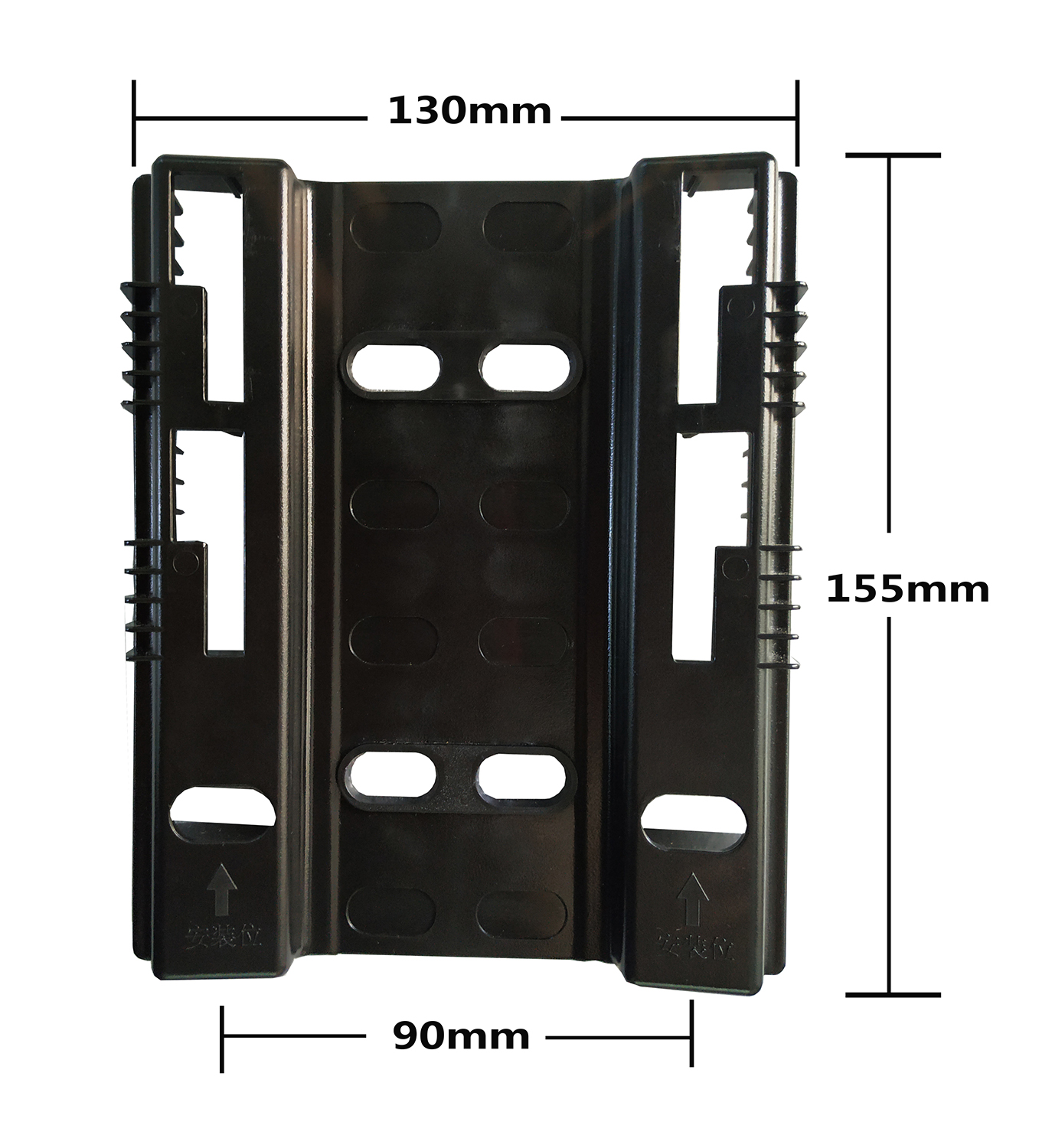 Each sensor needs installing NB-IoT/GSM SIM card to update data to the cloud server, the cloud sever works as a gateway to receive data from each sensor, the monitoring website or mobile APP could be constructed on this cloud server.
The data upload from the sensor to cloud server is mostly 30~60 bytes each time, data upload time is different for different sensors too, by this elements, thousands of sensors could work together independently and monitored from one interface.
Topology of NB-IoT communication (GSM/GPRS compatible):
Please contact us by this E-mail sales@wiihey.com for ordering and shipping information.